Configure your Mini Pro 3
---
Talk to our experts
If you are still unsure or require assistance with the installation, please do not hesitate to get in touch with our team of experts.
Contact us
Universal socket
Connects to all electric vehicles, with a Type 2 or Type 1 connector. Portable cable not included and sold separately. Your charger, your rules.
Tethered socket
Comes with a fixed cable (5m), so it's always on hand for whenever you need to charge. Compatible with all electric vehicles with a Type 2 connector, which is now the worldwide industry standard.
What is GSM (4G) connectivity?
GSM stands for "Global System for Mobile Communications" and is a substitute connectivity option to Wi-Fi and Ethernet, using a SIM card enabled 4G mobile signal. Which provides an alternative connection if there is a weak Wi-Fi signal and no option for Ethernet in your home.
Why would I need GSM (4G) connectivity?
Don't worry, this is not mandatory, but it's a cost-effective and reliable alternative if you have a weak signal at your desired charger location and are unable to get an Ethernet cable there (due to driveway length or groundwork costs).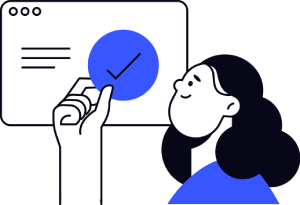 Hi ,
Thanks for completing the beginning of your installation journey, you will now have received an email at:
There will be a link to our site assessment survey that will give our installers all the information they need to plan and carry out your installation.
Estimated price: £0
Standard installation package and VAT included. The final price will be determined once you've completed our online survey during the booking process.